Home Page

30 Photos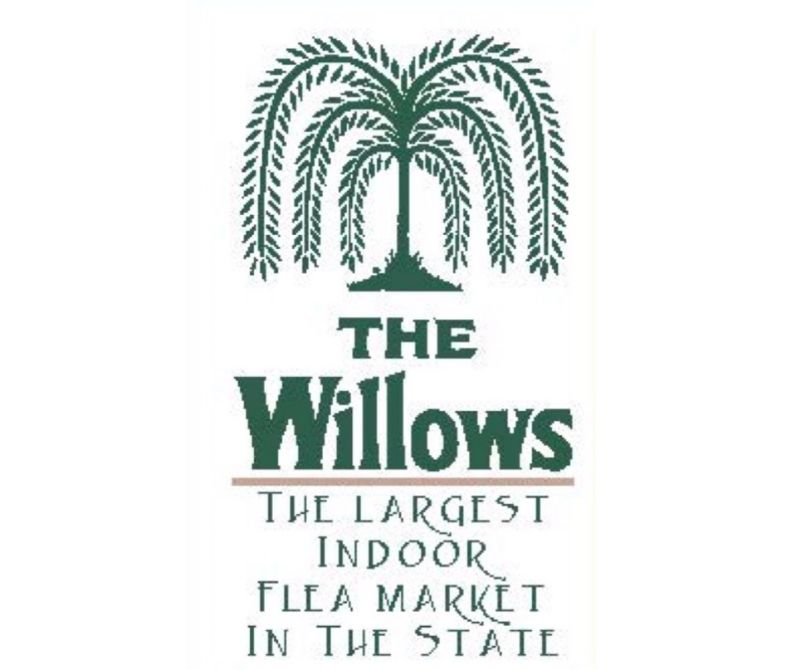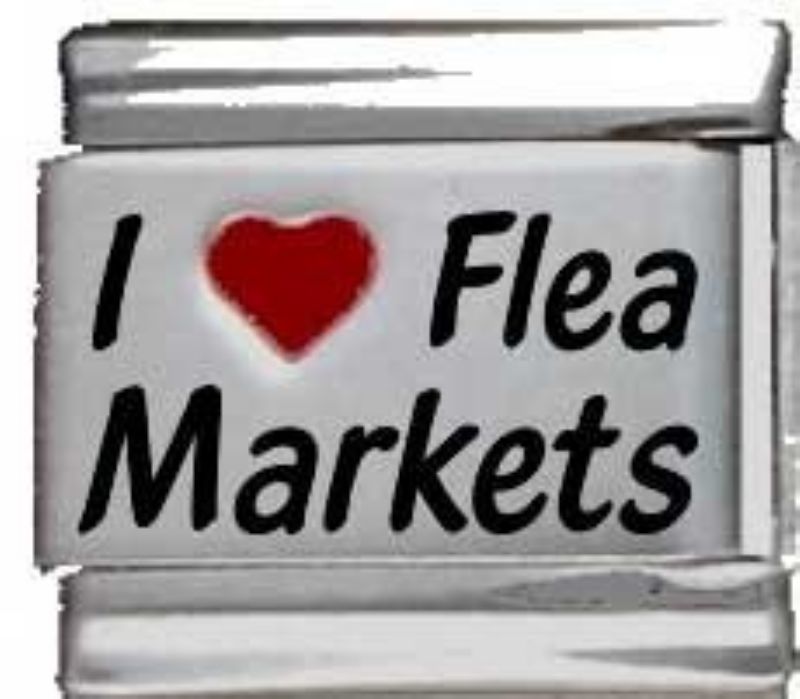 Antique Bike! $250.00
Antique: $45.00
Apple Peeler pat. 1902 $68.00
Back of The Willows Sweatshirt!
Dine & Shop Local!
Handmade by Local Artisan! $250.00
Handmade Primitives by Rita!
Handmade, Brazilian Cherry, Hammered Copper Sink, Ready to Plumb! 22 1/2
Old Picture!
Olden Days Antiques Etc
Pat Hutter * Country Home Accents!
Take a break at The Willows Cafe & then continue shopping!
The Willows Cafe!
The Willows Cafe!
Toddler Kitchen Helper!
Unique Oak Vanity Made by Local Artisan!
Home Page